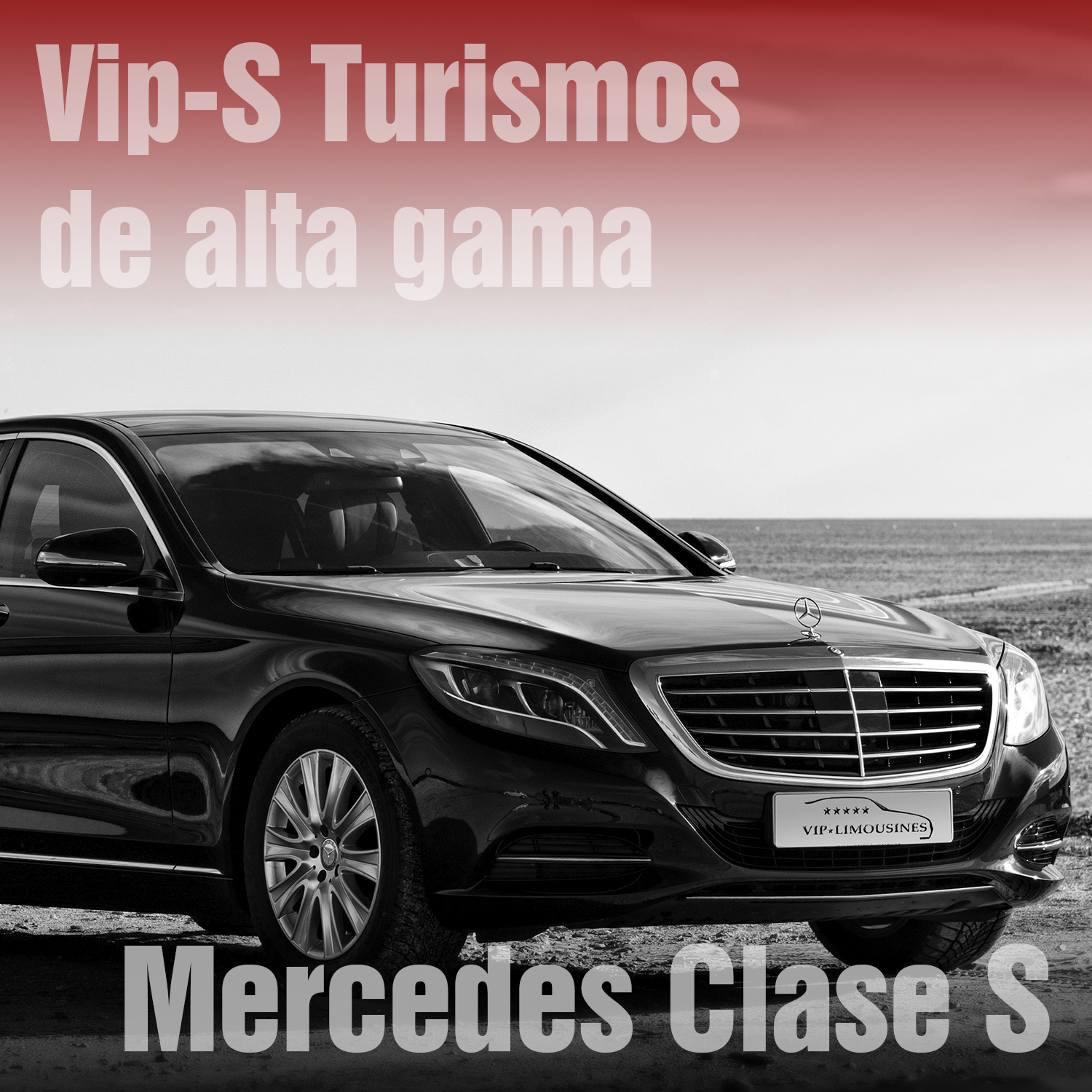 VIP Mercedes S Class
High-end tourism for personalities transfers
The Mercedes S Class is a series of luxury sedans produced by the German automaker Mercedes-Benz, a division of the German company Daimler AG.
S Class is the translation of "S-Class" (Sonder Klasse), which means "special class". The classification was officially included in the 1972 S-Class, W116 happened to previous models of Mercedes-Benz dating from the mid-1950s.
S Class has been used as flagship Mercedes over fifty years with its various incarnations. In fact, it has released many of the latest innovations of the company, including powertrain technologies, and many of the interior features in security systems (such as the first safety belt pretensioners).
Regarding automotive refers, is a specially equipped car. There have been six generations officially named S Class sedans. Previous two-door coupe models are known as SEC and later S-Coupe.
S Class has positioned itself as the largest sales of luxury sedans worldwide. Its latest generation, the W222 S-Class, premiered in 2013 and as in previous versions, the W221 S-Class is sold in standard and long wheelbase versions.
It is offered with engines I4, V6, V8, V12, diesel and hybrid propulsion. Curiously, all models built in Mexico or sold in the United States are only available in long wheelbase.
Dimension of freedom and technological innovation with systems that traveling by car becomes a pleasure: ENERGIZING massage function on the seats, surround sound Burmester® High-End 3D with 24 speakers or board communication system COMAND Online .
Reach where you say, with our Class S, a sedan where you will feel all the elegance, power and luxury of comfort, safety and design.