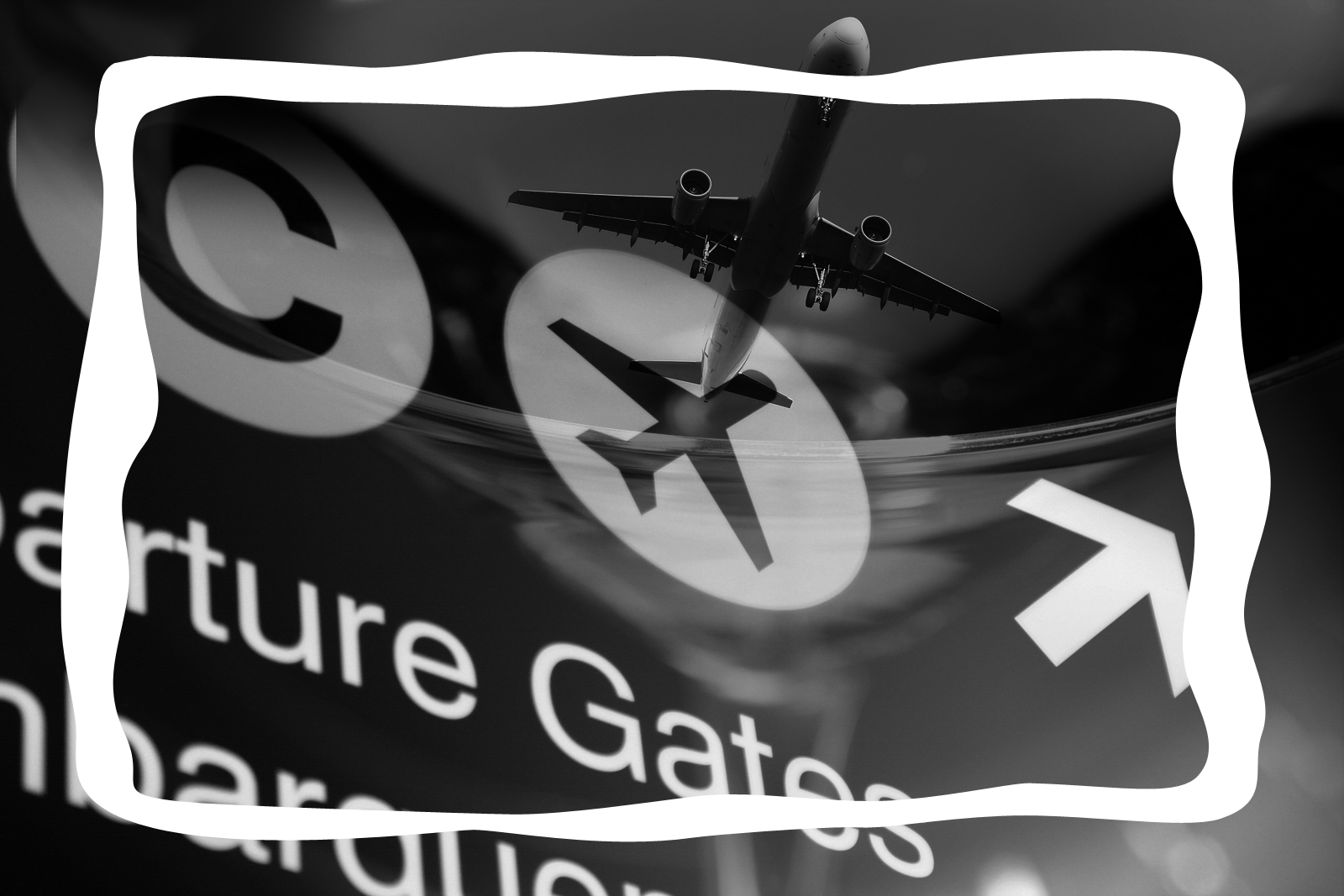 Alicante-Elche Airport
The Alicante-Elche Airport (in Valencian: Aeroport Alicante-Elche) IATA code: ALC, ICAO: LEAL, originally called El Altet, is the sixth busiest airport in Spain based on the number of passengers, and main airport of Valencia and Murcia.
The airport is located 9 km (5.6 miles) southwest of Alicante, 160 kilometers (99 miles) south of Valencia, 70 km (43 miles) north of Murcia and 10 km (6.2 miles) east Elche, within its municipality. on the Mediterranean coast.
80% of all passenger flights are international. Most of them come from Ireland, UK, Germany and the Netherlands. The cities most popular national origin are Madrid, Barcelona and Palma de Mallorca. Both national and international passenger traffic have increased significantly over the past 5 years.
In figures, Alicante airport handles annually more than 10 million passengers, 80,000 flight operations and 4,000 tons of cargo, therefore it is the most active in Valencia by passenger numbers the airport, and one of 50 busiest in Europe. On this basis the airport have companies Jet2.com, Norwegian Air Shuttle, Ryanair and Vueling. It is the 4th largest base for Ryanair Low-Cost giant.

Checked and hand baggage
Before heading to the airport, check with your airline specific limitations on the number of packages, maximum weights and measures that apply to hand luggage and checked.
In the cabin of the aircraft, it allows the passenger carried as hand luggage certain items of low weight and volume (blunt umbrella, handbag, camera, etc.), provided they do not exceed a certain size or weight, which may be indicated on the ticket.
For safety reasons, a number of items that are prohibited in the cabin of an aircraft. Therefore they must be billed as baggage.
Is limited amount of liquids or substances of similar consistency that passengers can take through security checkpoints of Community airports.
Do not carry objects with a sharp point or cutting edge, blunt instruments, explosive and flammable substances, chemicals and toxic substances.
Security staff may refuse access to the boarding area and the cabin of an aircraft any passenger in possession of an article deemed dangerous.
Some products may be dangerous on board an aircraft if included in the baggage. During flight, the variations of temperature and pressure, and the movement itself, can cause leaks of liquids or ignition of some articles.
Therefore, in your luggage should not lead: Explosives (pyrotechnics). Gases. Flammable) liquids. Flammable solids. Reactive substances (matches and lighters). Oxidants and organic peroxides (bleaches and abrasives). Toxic or infectious substances (rat poison, blood). Radioactive material. Corrosive (batteries).
If you are transporting firearms should be addressed to the Office of the airport Weapons Inspection.
Certain electronic equipment, such as laptops or mobile phones can interfere with aircraft systems and affect flight safety. Check with the crew if you can use them during the flight.
See more about safety hand luggage and checked baggage.